Suspicious object found on busy road in Maharajgunj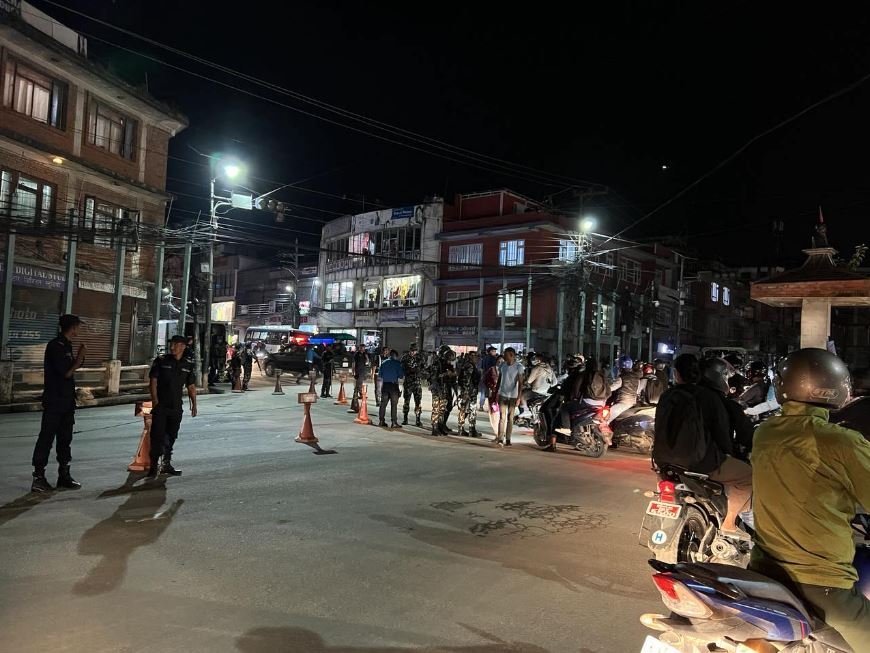 KATHMANDU, Sep 19: A suspicious object has been found at a busy road intersection in Maharajgunj. The object is inside a bag on the footpath of the road to Budhanilkantha.
The bomb disposal team of the army has reached the spot where the suspicious object is kept inside the bag in an unattended condition.
An officer of the Kathmandu District Police Range has informed that the side of the road where the suspicious object was kept has been cleared. He mentions that there is a big traffic jam in that area.
He says that the disposal team is trying to find out whether the object is a bomb or not.