Biden and Zelensky to address world leaders at UN summit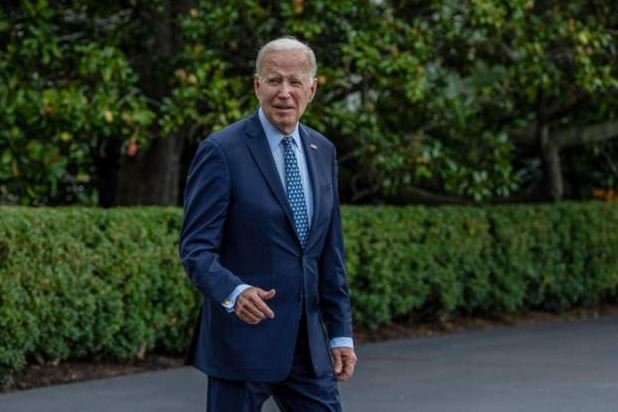 NEW YORK, Sep 19: US President Joe Biden and Ukrainian President Volodymyr Zelensky are due to address world leaders at the annual UN General Assembly in New York.
The war in Ukraine, climate change and sustainable development are high on the agenda as representatives of nearly 200 countries come together.
But French President Emmanuel Macron, China's President Xi Jinping, Russian President Vladimir Putin and UK PM Rishi Sunak are not expected to be there.
With so many important figures in one space, there is also an opportunity for leaders to hold meetings on the sidelines.
It is also rumoured that Prince William may appear - he's in New York for an Earthshot summit, which aims to find solutions to solutions to environmental challenges.
(BBC)