Officials find F-35 fighter jet that went missing in South Carolina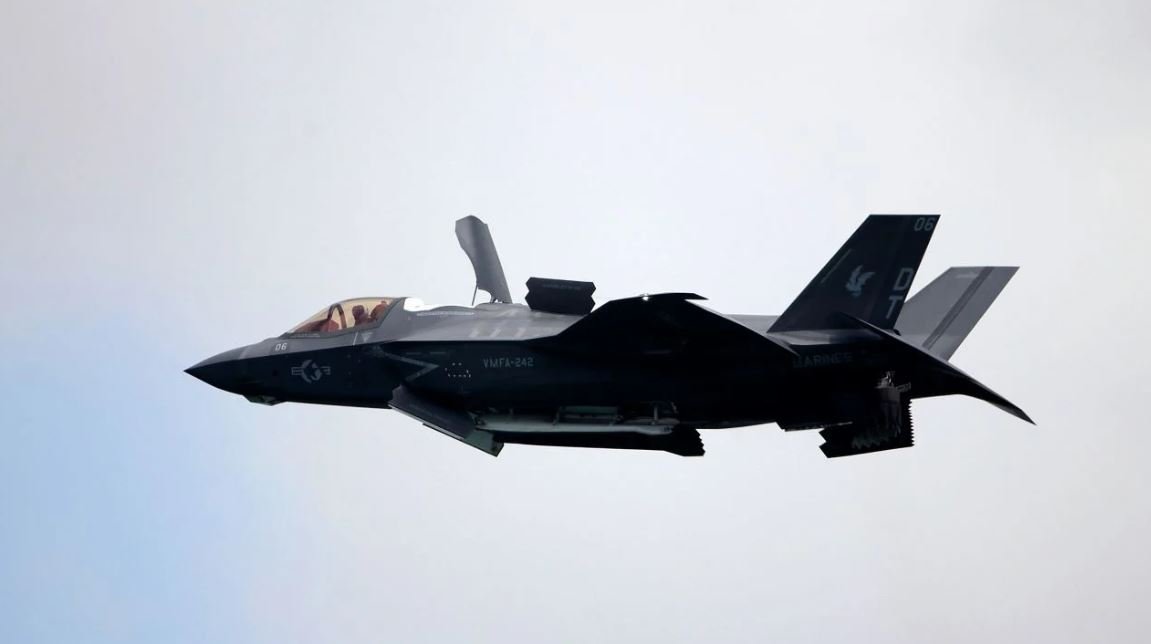 UNITED STATES, Sep 19: A debris field was found and identified Monday as the remains of an F-35 fighter jet that went missing a day earlier near Charleston, South Carolina, after its pilot ejected, according to the Marine Corps and a defence official with knowledge of the search.
The debris field is approximately two hours northeast of Joint Base Charleston. JB Charleston, which led the search, "is transferring incident command to the USMC this evening, as they begin the recovery process," the Marine Corps said in a news release.
Members of the community were cautioned to avoid the area so the recovery team could secure the debris field and begin the recovery process.
On Sunday, the pilot ejected safely after a "mishap" involving the jet and was taken to a local medical facility in stable condition, Joint Base Charleston said in a Facebook post.
"The mishap is currently under investigation, and we are unable to provide additional details to preserve the integrity of the investigative process," the Marines said in Monday's statement.
The aircraft's last known position had been near Lake Moultrie and Lake Marion, two large bodies of water northwest of the city of Charleston, according to Joint Base Charleston, which had asked for the public's help finding the aircraft.
The jet belongs to Marine Fighter Attack Training Squadron 501, a unit focused on training pilots to meet annual training requirements, according to the unit's website.
(CNN)