Americans fly out of Iran after being freed in prisoner swap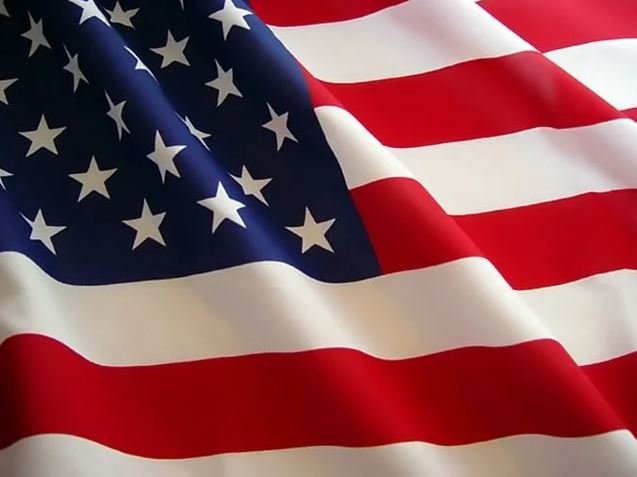 Sep 18: Five American citizens jailed for years in Iran are flying back to the US as part of a prisoner swap mediated by Qatar.
The four men and one woman, who also hold Iranian passports, have taken off in a Qatari jet from the Iranian capital Tehran.
Their release was dependent on the transfer of $6bn (£4.8bn) in Iranian funds, earned from selling oil to South Korea, to banks in Doha - which is now said to have been completed.
Five Iranians imprisoned in the US are also supposed to be freed as part of the swap: two have landed in Doha, Iran's Press TV says.
US President Joe Biden has long been urged to bring home Americans widely seen as hostages used by Iran as bargaining chips.
But leading US Republicans and Iranian activists have condemned the swap, saying it will only encourage taking more hostages.
(BBC)