Shekhar Koirala calls meeting with his group, invites Bishwa and Pradeep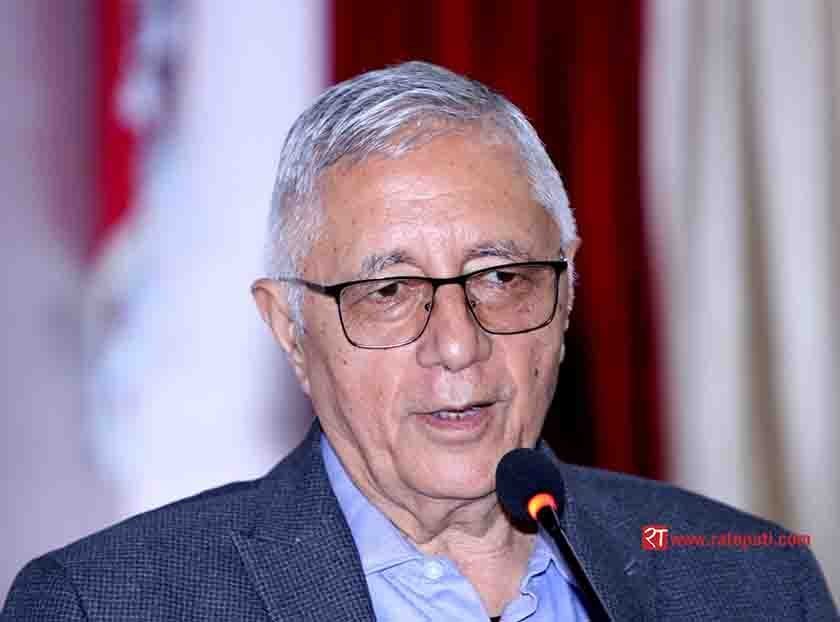 KATHMANDU, Sep 18: The leader of the Nepali Congress Dr. Shekhar Koirala has called a meeting with his group, before the Central Committee meeting.
A leader informed Ratopati that the meeting has been called for 2 pm on Tuesday at Koirala's contact office in Baluwatar. General Secretary Bishwa Prakash Sharma and the candidate for the General Secretary Pradeep Paudel have also been invited to the meeting.
General Secretary Sharma and leader Paudel will be participating in the meeting with Shekhar Koirala's group for the first time after the 14th Convention.
The Central Committee meeting of the Nepali Congress is being held on September 21.