China sends top envoy Wang Yi to Russia for security talks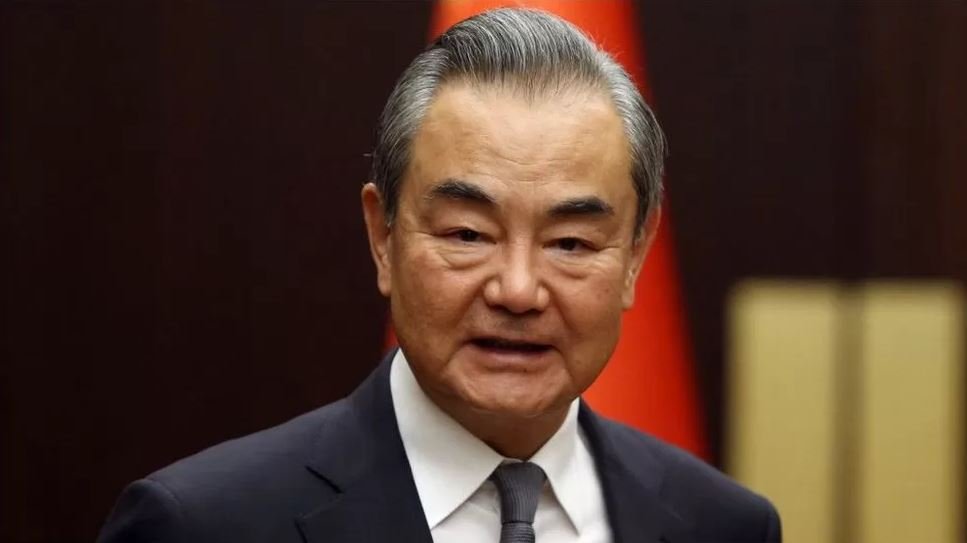 Sep 18: China's top diplomat Wang Yi is visiting Russia for security talks, as Moscow seeks continued support for its war on Ukraine.
A close ally of Moscow, Beijing is accused of supporting Russia indirectly during the war, which it denies.
His visit comes after Vladimir Putin's meeting with North Korea's Kim Jong Un that was thought to yield an arms deal.
Russian media said Wang's trip would also lay the ground for Putin to make a landmark visit to Beijing soon.
Earlier this month Putin said he expected to meet Chinese President Xi Jinping but did not say when.
He has not travelled abroad since the International Criminal Court issued an arrest warrant for him over war crimes in Ukraine.
China's foreign ministry said Wang is in Russia for four days for "strategic security consultations".
Russian news agency Tass, citing the Kremlin, said he would meet his Russian counterpart Sergei Lavrov and the Ukraine war would be a key topic of their talks.
They will also discuss "the expansion of Nato forces and infrastructure in the Asia-Pacific region" and strengthening their coordination in international groupings such as the UN, it said.
Wang's visit comes days after Putin's highly controversial welcome of Kim, which the US alleged was to discuss the selling of North Korean arms to Russia. Moscow is thought to be facing a shortage of weapons and ammunition.
Russia and North Korea said they talked about "military cooperation" and aid for Pyongyang's satellite programme.
When asked about Kim's trip last week, China's foreign ministry declined to comment saying it was "something between their two countries".
Wang's visit to Russia also comes a day after he met US national security adviser Jake Sullivan in Malta. Besides the US-China relationship, the two men had also discussed regional security and the Ukraine war, according to statements put out by the US and China.
China has been accused by the US of aiding Russia economically and supplying key technology since the war began.
A US intelligence report released in July said Beijing is "pursuing a variety of economic support mechanisms for Russia that mitigate both the impact of Western sanctions and export controls".
It cited China's increased purchases of Russian energy exports, the increased use of its currency in transactions with Russia, and the "probable" supply of dual technology - items which could be used for both civilian and military purposes such as drones - for use in Ukraine.
China has consistently denied such allegations and insists it maintains an objective position on the war.
It has put out its own Ukraine peace plan, unveiled during a whirlwind of diplomacy undertaken by Wang earlier this year when he last visited Moscow and met Putin.
(BBC)