Bishwokarma Puja being celebrated today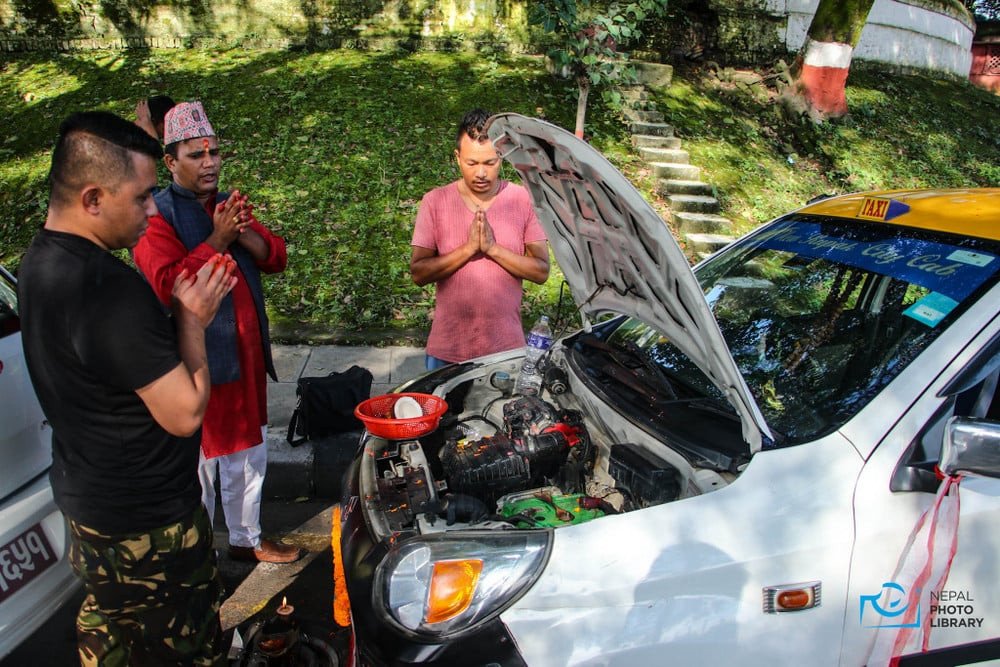 KATHMANDU, Sep 18: Craftsmen celebrate the Bishwokarma Puja every year on the 1st of the Nepali month Asoj, which is today. They celebrate the Bishwokarma Puja by worshipping Lord Bishwokarma.
This day is celebrated by ritually worshipping the sand idol or image of Lord Bishwokarma in various factories and workshops. This day is celebrated by specially decorating the factories and making the workers participate.
There is a religious belief that if worship is performed on the various tools used by the craftsmen today, they will last for a long time, will not get damaged during work and will be able to do good work.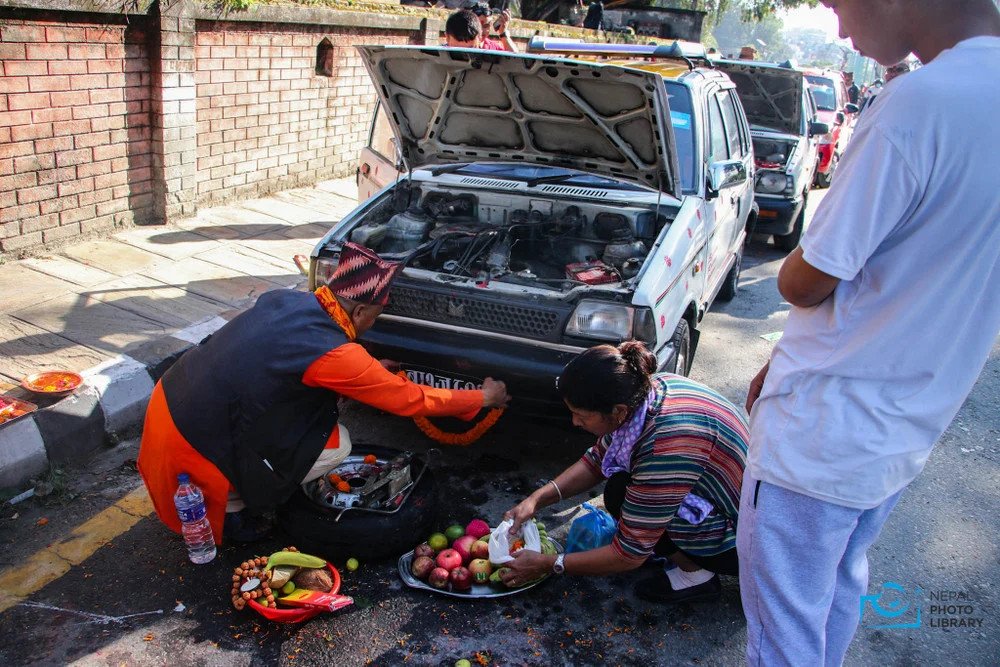 It is believed that the worshippers will also get the qualities of Bishwokarma. In this belief, worship is performed even on vehicles with engines.