Microsoft Edge Shuts Tablet-Friendly 'Web Select' Feature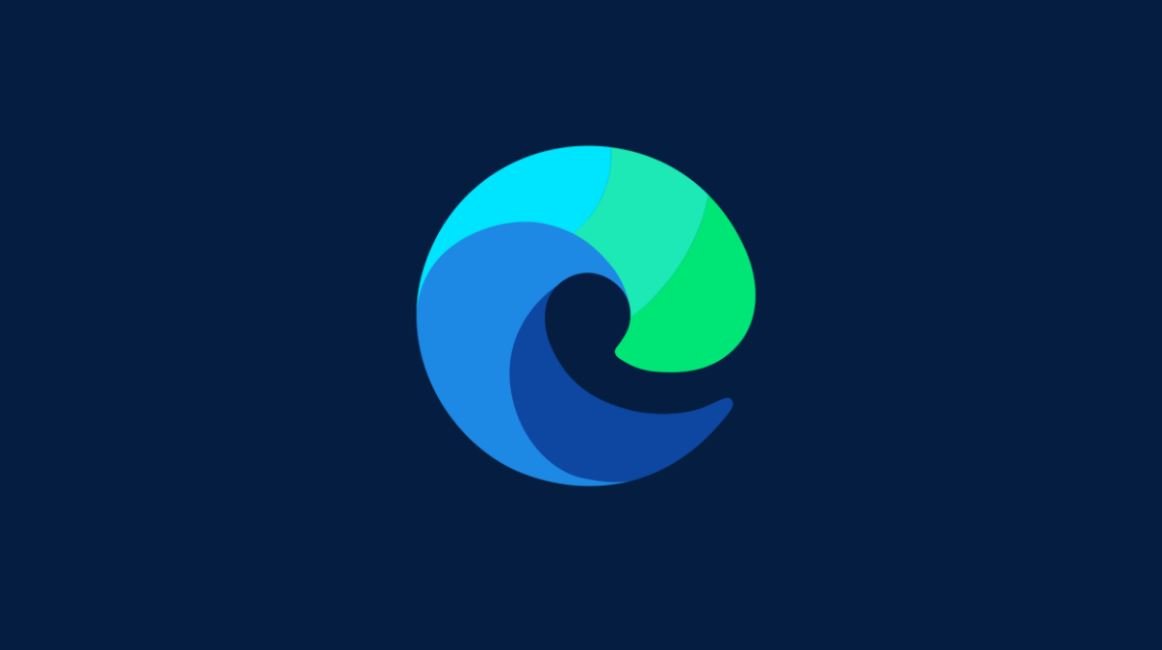 KATHMANDU, Sep 17: Tech giant Microsoft has shut down its most applauded feature, "Web Select" — from Edge browser.
To improve end-user experience, the Web Select feature "is being deprecated and will no longer be an option under Web Capture or via keyboard shortcut," Microsoft said in a support document.
According to BleepingComputer, users could use this tool to capture and copy web content while maintaining its format and functionality. Web Select, which could be accessed via the menu or the Control+Shift+X shortcut, gave it an advantage over simple screenshot tools.
Moreover, users could interact with the copied text instead of static images, such as editing it or accessing embedded links.
This feature was especially useful when users wanted to lift sections of tables, allowing them to omit unnecessary columns for faster copying, the report said.
(Originally published on abijita.com)