Nepalese woman found dead in suitcase in India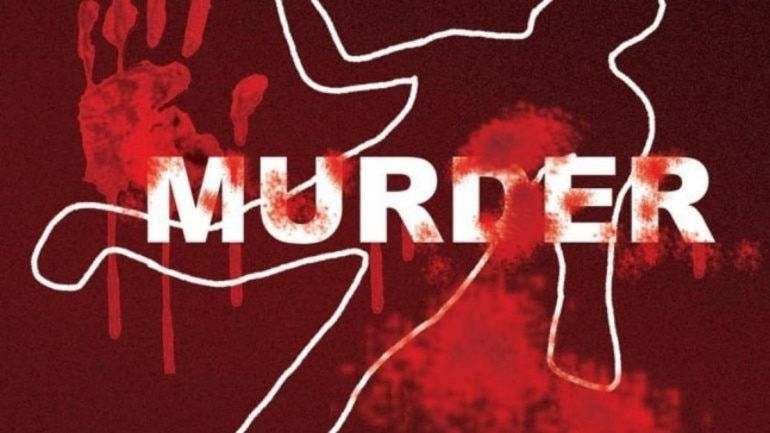 JAIPUR, Sep 16: Two days prior, the Police had found the decomposed remains of a woman inside the suitcase in 200-feet deep gorge in Nahargarh hills. The body was identified as that of a native of Nepal.
SHO Balbir Kaswat of Chitrakoot police station said police teams had travelled to New Dehli and identified the deceased as a married woman from Nepal who also had a child.
"We found her body on Thursday and arrested two men, who had killed her and disposed of the body. We are searching for the remaining accused who had helped transport the body," he added.
The arrested men were identified as Swapan Mandal, 35, and Suman Biswas, 30, both hailing from West Bengal. Mandal, currently residing in a rented accommodation at Vaishali Nagar, allegedly worked as an operator in an escort racket.
He allegedly brought women from various parts of the country and accommodated them in hotels.
(Times of India)