Nepalese bags 729 thousand in Dubai after winning scratch card game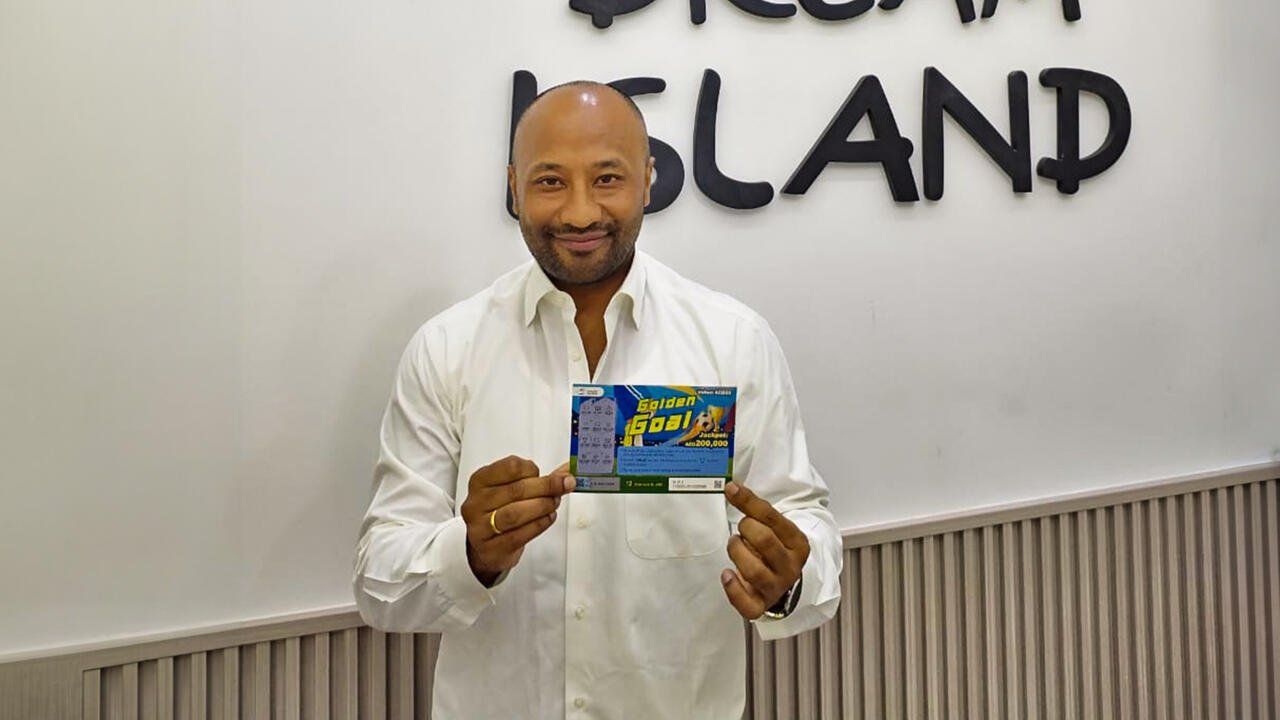 KATHMANDU, Sep 16: Pukar Maharjan, a Nepalese airline guest officer at Abu Dhabi Airport, has won another big cash prize in a Dubai-based scratch card game.
Pukar has taken home the prize of 20,000 dirhams (Rs 729,347.44) after winning the UAE's first scratch card game 'Dream Island'. This comes just a month after he won dh10,000 at Dream Island's newest store in Abu Dhabi Airport Terminal 1.
The August's big winner walked away with double the amount of his first win, after deciding to play while on work break on September 13, 2023. "The agent told me there might still be some luck leftover from last time, so I got motivated, and I decided to play," shares the 42-year-old.
There have been more and more repeat winners but this is the first time a big scratch card winner is taking home double the amount he previously won.
Because of the ongoing "Buy 3, Get 1" promotion, Pukar got nine Golden Goal cards priced at dh20 each, the same as the one he won last month. When that did not yield anything, he bought one last card just to round up the game. This last card won him double his previous prize money.
When asked about the secret to winning scratch-off games, he said, "You need to believe in luck. I got lucky because I kept on trying. You can't fake this game, so keep scratching, keep dreaming, keep winning."
The Kathmandu native will be flying to his hometown next month for his annual holiday and intends to spoil his wife and four-year-old son with gifts bought from his winnings.
Dream Island is the UAE's first scratch card game delivering big cash prizes. It is a platform solely operated by The Game LLC. The company launched in 2020 with the aim of bringing people closer to the life they've dreamed of.
Dream Island has 5 physical stores, one of them located on Electra Street in Abu Dhabi, where you can find various scratch card games priced from dh2 to dh50.