9 Nepalese arrested in India with stolen 10 million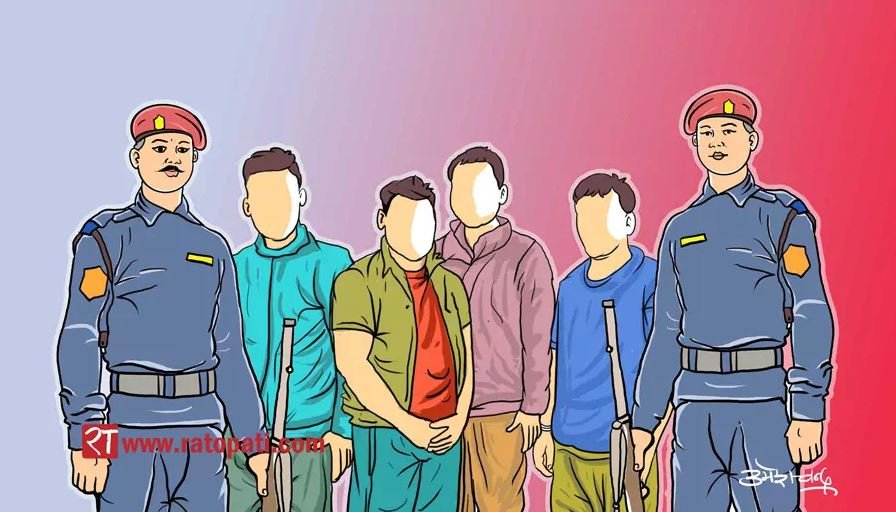 DHANGADHI, Sep 14: 9 Nepalese people have been arrested in India along with Rs 10 million that was stolen.
They were arrested with the stolen money, while entering Nepal from India, from the Sampurnanagar area of the Pilibhit district in India, which is near the border of Belauri and Punarbas in Kanchanpur.
The police have alleged that they were bringing the money after stealing it from Dehli on Monday night. They were arrested on Tuesday night while entering Nepal.
The police have yet to reveal the identities of the arrested Nepalese people. The Indian Police have not given detailed information to the Nepal Police or the Armed Police Force.
According to the Chief of Sudurpaschim Armed Police Force, DIG Kumar Neupane, those who were arrested are from Bajura, Achham and Bajhang.