4 Nepalese women held hostage in Iraq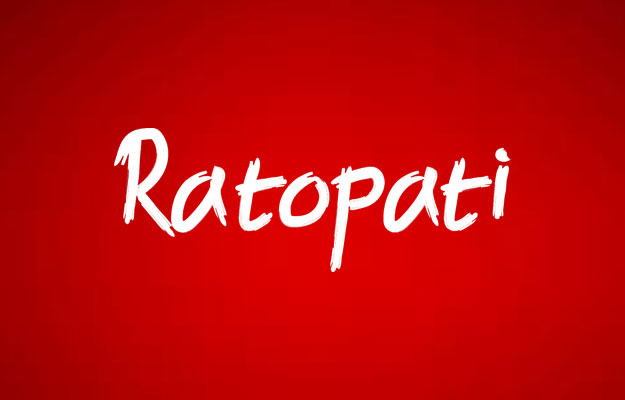 KATHMANDU, Sep 11: Four Nepalese women have been held hostage in Iraq. The four were taken to Iraq from Dubai in the name of Malta and have been kept as hostages.
They have pleaded for rescue. They were taken to Dubai on a visit visa from Sindhuli and Kavre by brokers saying that they would be taken to Malta, but then, they were taken to Iraq.
For their rescue, 8,000 US dollars per person has been demanded. The company in Iraq has said that they bought them for 8 thousand dollars per person and that if the said amount is paid, the hostages will be able to return to Nepal, the victims' relatives informed. The relatives of the victims have been pleading with various agencies to rescue them.