Elara Clinics aims to provide 1000 free skin consultations to promote skin health awareness
Collaboration attempt with INGOs and NGOs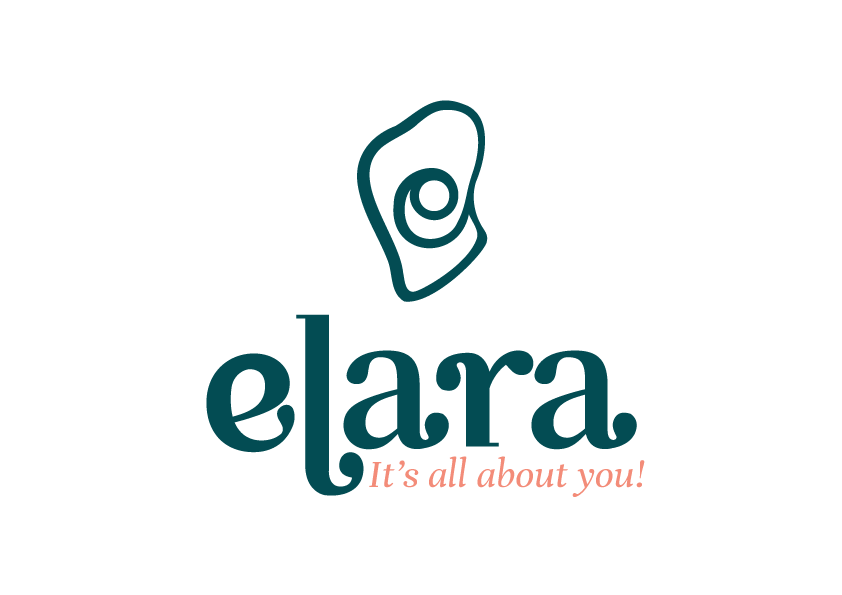 KATHMANDU, Sep 6: In a world where physical appearance often takes center stage, the importance of skin health is undeniable. Skin diseases not only affect a person's appearance but can also act as indicators of more significant health problems lurking beneath the surface.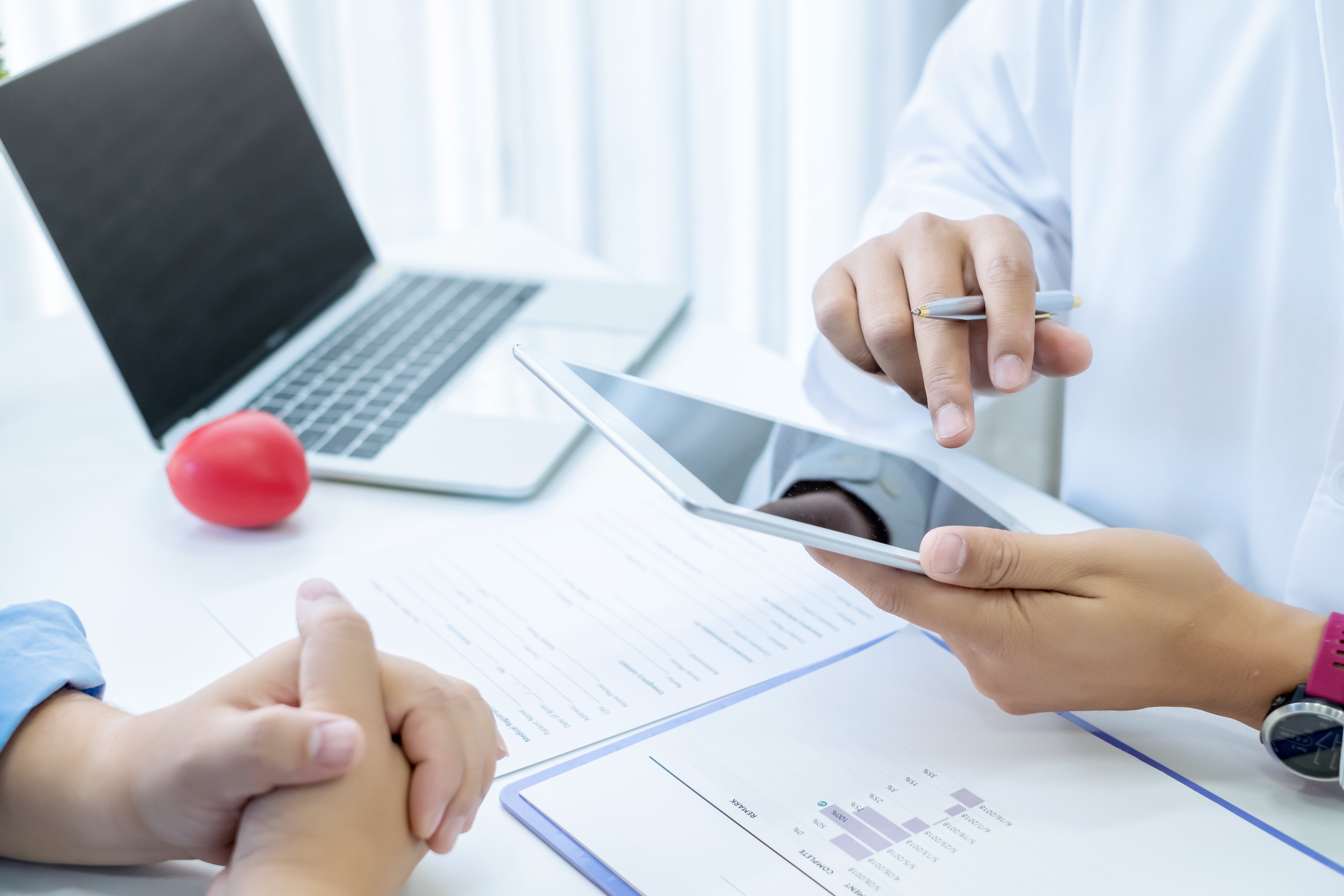 Elara Clinics has taken the initiative to make quality skin consultation services accessible to those in need. By collaborating with INGOs and NGOs, Elara Clinics has planned to provide at least 1,000 free skin consultation sessions throughout the year. With this, it aims to create awareness about skin diseases and highlight their potential connections to wider health risks.
Understanding the importance of skin health, the skin, the largest organ of the body, plays an important role in protection from threats and regulation of body temperature. It also reflects the overall health of a person. A variety of skin conditions, from acne and eczema to more serious problems like psoriasis and skin cancer, can be signs of underlying health problems. Skin diseases can be confusing. What may seem like a minor rash may be a symptom of a more serious medical condition. For example, psoriasis, an autoimmune skin disorder, has been linked to an increased risk of heart disease, diabetes, and other chronic health problems. Therefore, timely diagnosis and treatment of skin conditions is essential not only for cosmetic reasons but also for overall well-being.
An active initiative
In skin care, Elara Clinics has acknowledged the need to bridge the gap in access to quality skin consultation services. The commitment to providing free skin consultation to the underprivileged seems not just a charitable endeavor, but an active initiative to promote health awareness.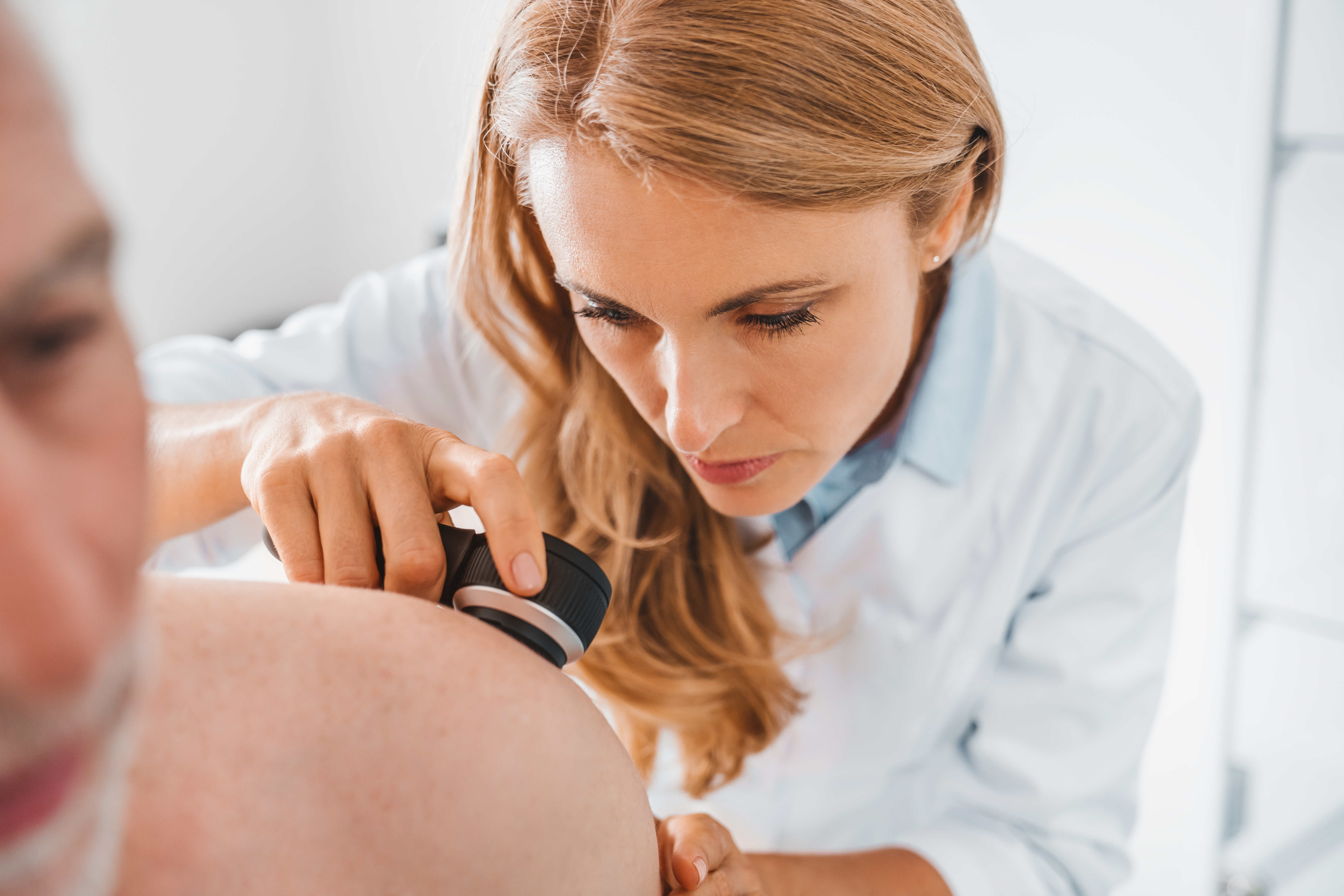 Cooperation with NGOs and INGOs
Elara Clinics' ambitious goal of providing 1,000 free skin consultations a year requires collaboration with international and local non-governmental organizations. These partnerships are instrumental in identifying individuals and communities who lack access to health services and reaching out to them, particularly in the field of dermatology.
One consultation at a time to bring about a change in a person's life
Elara Clinics claims that their team of dermatologists, nurses, and support staff are committed to making a difference in the lives of those they serve. Free skin consultation sessions not only diagnose and treat skin conditions but also educate patients about the importance of skin health.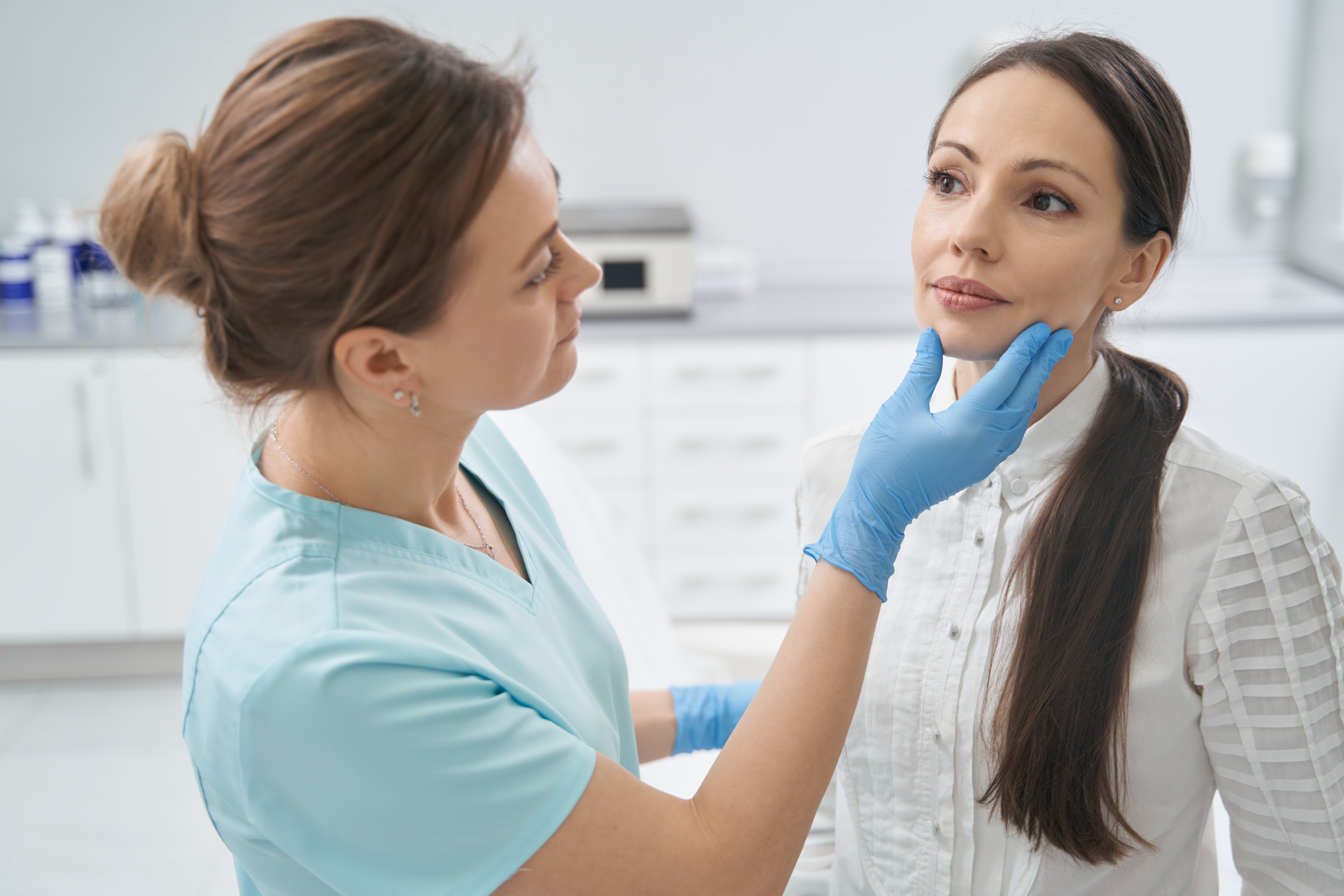 Beyond providing consultations, Elara Clinics has been aiming to raise awareness about the importance of skin health. They have been actively engaging with communities through workshops, seminars, and outreach programs and taking initiatives to emphasize that skin diseases can be early indicators of more serious health problems, encouraging people to seek medical advice in time.
A call for collaboration
Elara Clinics has requested registered NGOs and INGOs serving the underprivileged, as well as dermatologists, pharmaceuticals, and laboratories, who are interested, in joining the cause. Elara Clinics has requested the interested to mail them for collaboration at [email protected].
[Note: Elara Clinics has limited the free service to consultations for now and treatment costs are not included.]