Three women stranded in Trinidad and Tobago rescued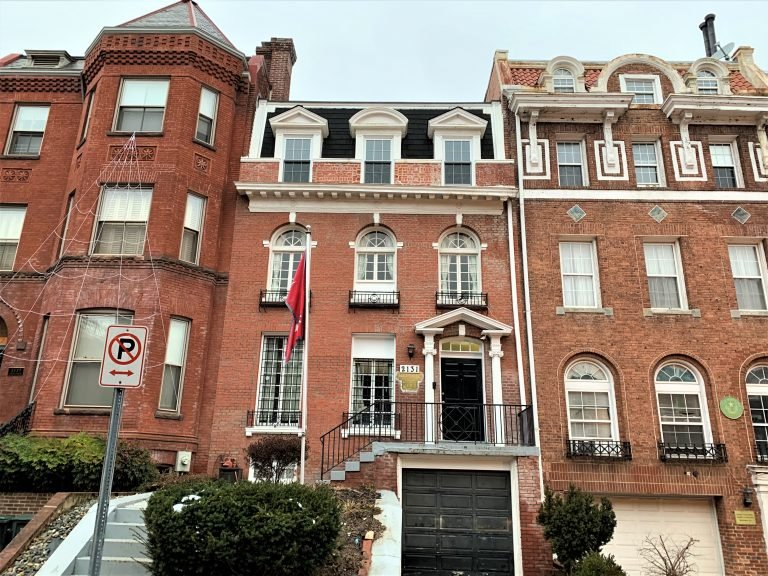 WASHINGTON DC, Aug 22: Nepali Embassy in the US has rescued three Nepali women who were stranded in Trinidad and Tobago country.
According to the Nepali Embassy in Washington DC, Sersang Tamang, Thirtha Lama Waiba and Yongen Sherpa were rescued after making coordination with Trinidad and Tobago government. They were stranded there for more than one month.
They would reach Kathmandu on Thursday and Saturday, added the Embassy. The women had arrived in Trinidad and Tobago with a two-way air ticket but cancelled their return ticket after reaching there. So the problem surfaced in immigration due to this.
The Trinidad and Tobago government and Nepalese living there helped to rescue them.