Uttarakhand: Two Nepalese dead in house collapse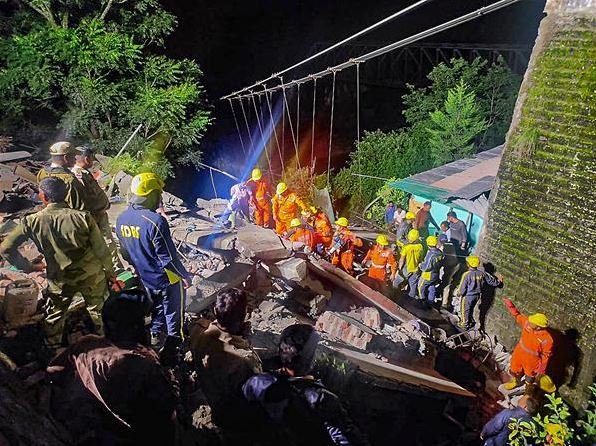 KATHMANDU, Aug 17: Two Nepalese passed away after a house collapsed in the Uttarakhand state of India. Five other people were injured in the accident.
According to BBC India, a two-storey house collapsed at around 8 pm at Helang in the Chamoli district of Uttarakhand on Tuesday. Seven people were inside the house during the collapse.
One person died on the spot while another passed away during treatment on Wednesday morning according to Tribune India. The other five caught in the accident are in critical condition.
The first names of the deceased were revealed to be Anmol, 19, and Prince, 21. They were the victims of the abnormal change in weather such as heavy rain, which caused the collapse of the house.