RSP calls Central Committee meeting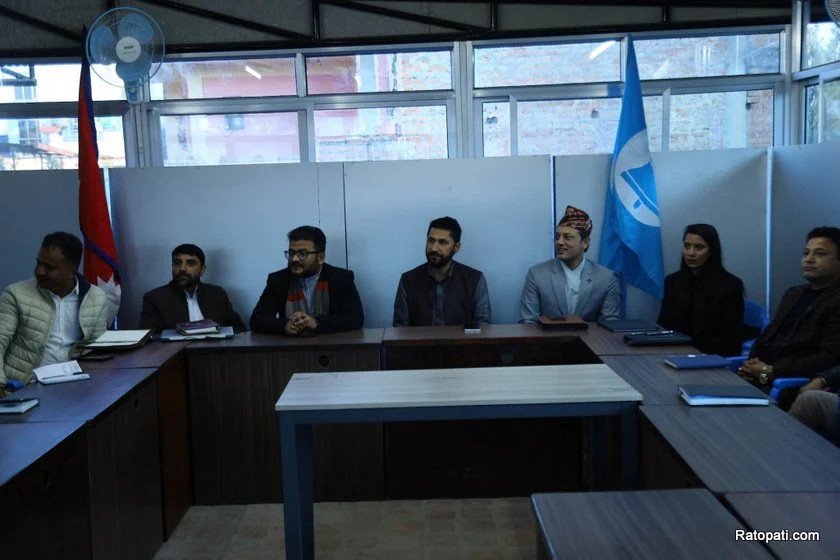 KATHMANDU, Aug 3: The Rashtriya Swatantra Party (RSP) has called a Central Committee meeting for 4 pm at the party's central office in Chamati, informed RSP General Minister Mukul Dhakal.
Political documents of the party, the first convention, adding central members and other issues will be discussed in the meeting.
RSP is preparing to finalize the political document of the party and start the floor committee convention in the coming month of Mangsir (November). Leaders have said that after starting the ward convention in Mangsir, the first convention will be held in Falgun (February/March).
Even though there is a provision for a 121-member central working committee in RSP, only 39 central members have been nominated so far. According to Joint General Minister Kavindra Burlakoti, preparations are being made to add central members from the central working committee meeting.