Koshi province government forms negotiation team to communicate with dissatisfied parties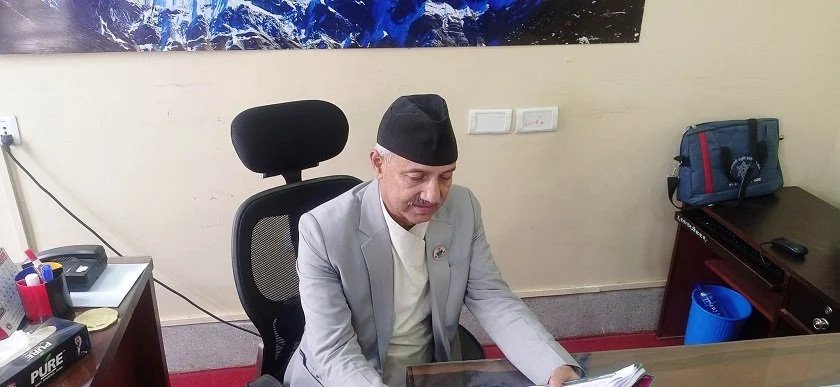 BIRATNAGAR, June 7: The Koshi province government has formed a negotiation team to communicate with the parties dissatisfied with the naming of Koshi province. A three-member negotiation team was formed under the coordination of Water and Irrigation Minister Tilkumar Menangwo in the Cabinet meeting held today.
Agriculture Minister Sitaula and Social Development Minister Buddhi Rajbhandari are among the members of the committee. The government called upon the dissatisfied parties for negotiation a few days ago but the team was yet to be formed.
Identity activists are protesting the name change after the province's name was changed to Koshi Province on March 1st.