Sudurpashim government presenting policies, programmes today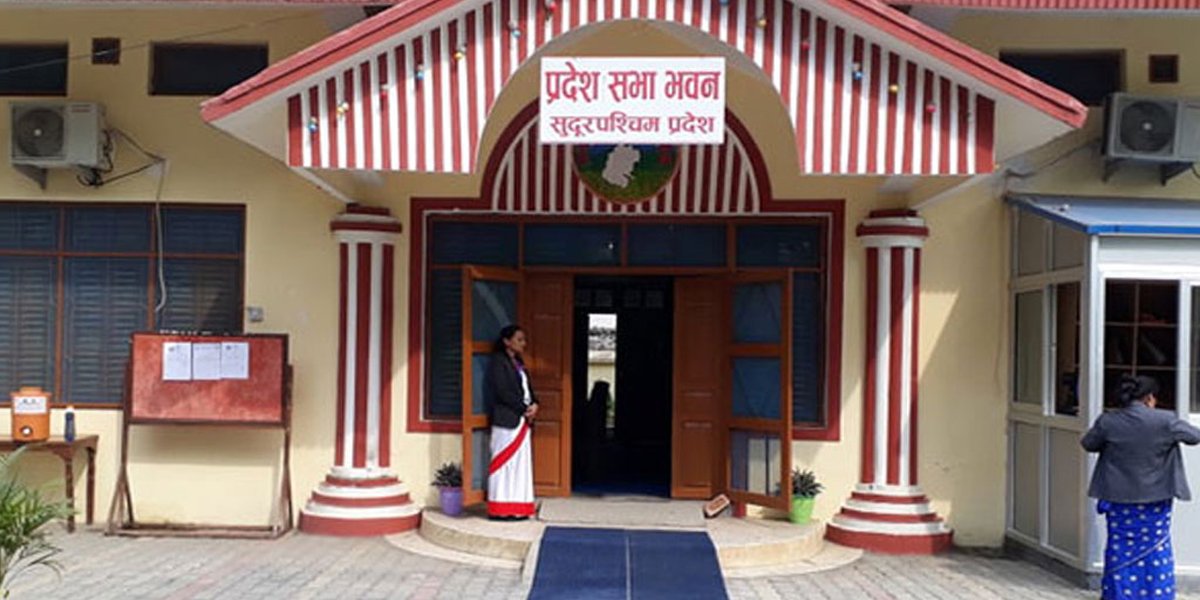 SUDURPASCHIM, June 7: The Sudurpashim government is presenting its policies and programmes for the upcoming fiscal year 2023-24 this afternoon. Province Chief Devraj Joshi is scheduled to present the policies and programmes in a session of the Province Assembly to take place after 4:00 pm today, according to Sudurpashim PA Secretariat.
The Province is to conclude the deliberations on the principles and priorities of the Appropriation Bill today before presenting the policies and programmes.