Maoist Centre leaves Koshi Province government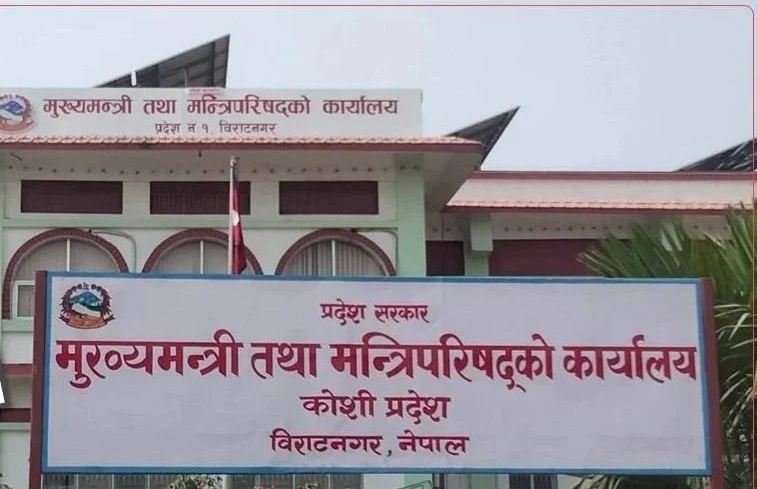 BIRATNAGAR, June 6: The CPN Maoist Centre has withdrawn its support to the CPN UML-led government in Koshi Province.
Party's parliamentary leader for the Province, Indra Bahadur Angbo, said they withdrew support to Chief Minister Hikmat Kumar Karki following a change in the political equation in federal politics.
A meeting of the party today decided to call back its two ministers in the government. Following the decision, Jeevan Acharya (Minister for Tourism, Forest, and Environment) and Durga Prasad Chapagain (Minister for Infrastructure Development) resigned from their posts.
As Angbo said, the provincial government took no notice of the demand for renaming the province based on ethnic identity, though the naming took place on political consent, which added ground for the party to withdraw the support. He accused the Chief Minister of disregarding the voices for renaming the province.