Deadlock over, BCCI set to approve PCB's Asia Cup 'hybrid' model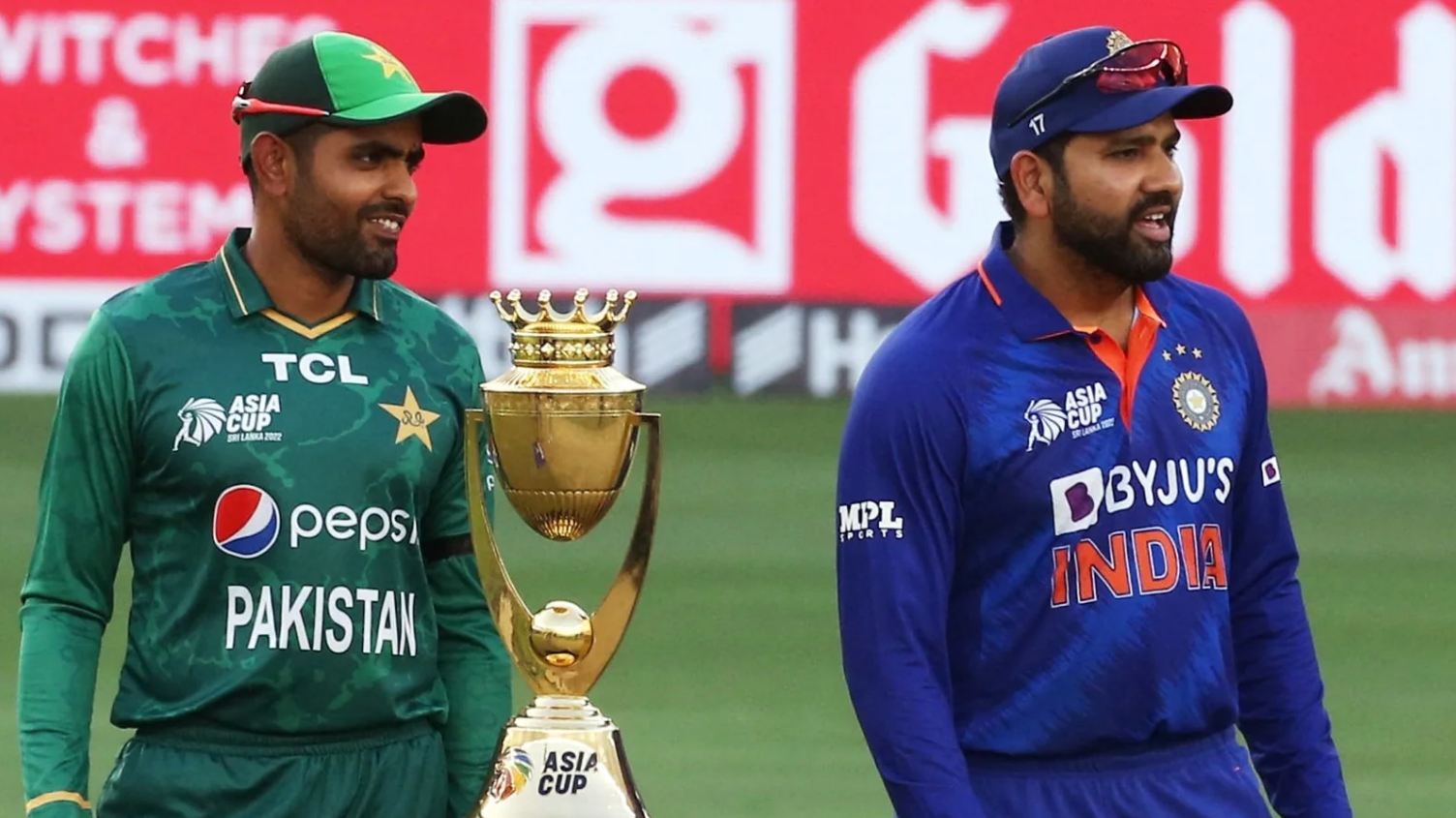 May 24: The deadlock regarding Asia Cup 2023 is ending. With the Pakistan Cricket Board (PCB) gaining support from all other Asian nations, the Board of Control for Cricket in India (BCCI) is willing to go ahead with the "hybrid" model of the Asia Cup. However, BCCI has put forth a new condition. It wants written assurance from the PCB on visiting India for the World Cup 2023 in October.
While any official decision will only be taken after BCCI's SGM on May 27, Pakistan media reported that the BCCI is ready to soften its tone. BCCI was adamant that the entire Asia Cup must be moved out of Pakistan and be played at a neutral venue. But as Pakistan hit back, threatening to boycott the World Cup, BCCI has had a change in stance.
Now, with Bangladesh, Sri Lanka, and Afghanistan apart from others giving nod to PCB's new hybrid model, BCCI is set to soften the tone. At the Special General Meeting in Ahmedabad, BCCI is likely to officially accept PCB's proposal.
Asia Cup 2023: What is the Hybrid proposal?
• In the new hybrid model, the tournament will be played in two halves.
• In the first phase, all nations except India will visit Pakistan and play 4 games.
• In the 2nd phase, they will play against India at a neutral venue.
• UAE and Sri Lanka are the two nations that are shortlisted.
• But as BCCI, Bangladesh Cricket Board and Sri Lanka Cricket are opposing UAE due to heat, the 2nd phase is likely to be played in Sri Lanka.
• The neutral venue will also host the final even if India fails to qualify.
• Once the ACC officially announces the hybrid model, the schedule will be announced at the end of June.
Earlier, PCB chief Najam Sethi warned that if Asian Cricket Council chief Jay Shah, who is also the BCCI secretary, did not approve Pakistan as a partial host, Babr Azam & Co would not travel to India for the World Cup.