Ministry division done in Bagmati Province, Cabinet expansion today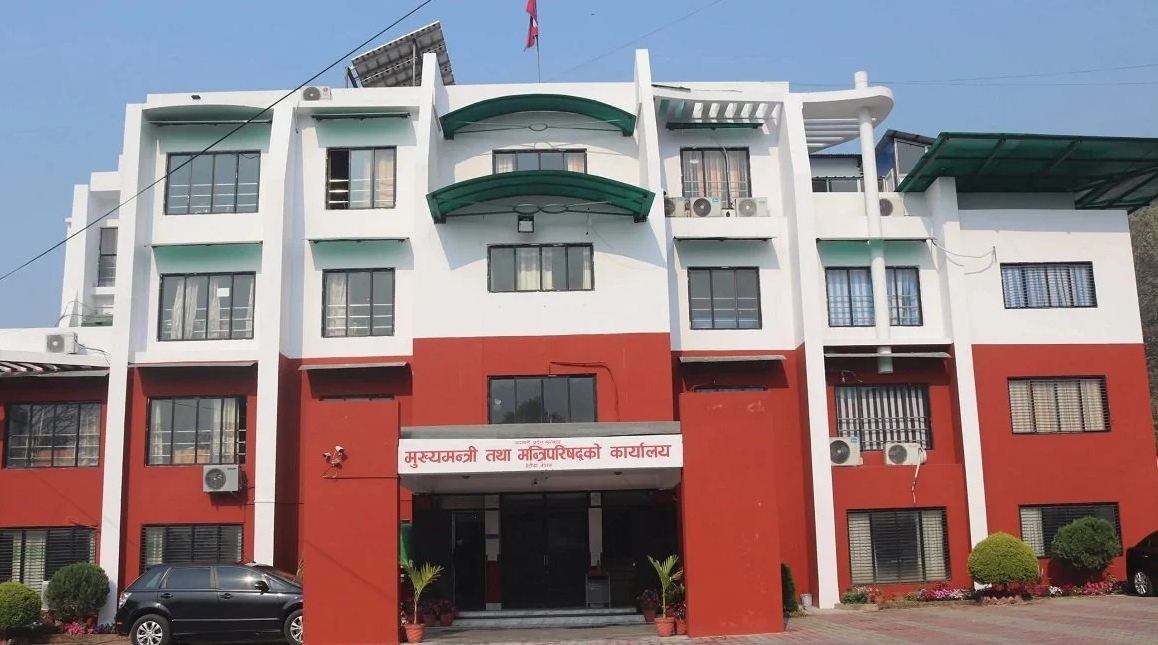 MAKAWANPUR, May 21: It has been agreed between the ruling coalition to split and divide the ministries. It has been agreed that from the 11 Ministries in Bagmati province, one ministry will be split to form a total of 12 Ministries. According to which Nepali Congress will get 6 Ministries.
Currently, there are four ministers in the government from the Maoist Center, including the Chief Minister of the Maoist Center. Also, two people from Congress have already participated.
During the expansion of the cabinet, the CPN Maoist Center will get 4 ministries along with the Chief Minister and the CPN Unified Socialist will get two ministries. According to a source close to the Chief Minister, preparations are being made to complete the cabinet today with the agreement on ministry division.
Four more ministers from Congress are joining the government today. Three will be given departmental responsibilities, while the remaining one will be placed without departmental responsibility immediately.
According to sources, the Ministry of Agriculture and Livestock and the Ministry of Labour, Employment and Transport will be given to the CPN Unified Socialist. Similarly, it has been agreed to give the Ministry of Forest and Environment, Ministry of Tourism, Industry and Cooperatives, and Ministry of Health to the Congress. It is said that the minister of the Congress who is without any department will be given departmental responsibility later.
According to Krishna Prasad Sharma Khanal, a member of the Provincial Assembly of CPN Unified Socialist, Chief Minister Shalikram Jamkattel and Nepali Congress Parliamentary Party Leader Bahadur Singh Lama held a meeting on Sunday with him which finalized the ministry division.
Khanal informed that preparations are being made for the new ministers to take the oath at 3 pm today.