RSP MP Dhakakumar Shrestha's post vacant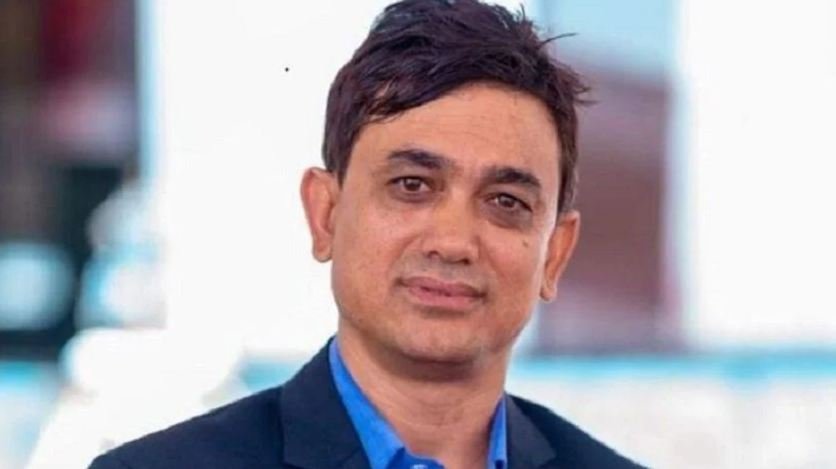 KATHMANDU, April 25: Rashtriya Swatantra Party(RSP) MP Dr. Dhakakumar Shrestha's post has become vacant. Speaker Devraj Ghimire informed in the House of Representatives meeting on Tuesday that his MP post is vacant.
After the audio of asking for a bribe was made public, RSP wrote a letter to the Federal Parliament Secretariat to remove MP Shrestha from office. Speaker Ghimire said that according to the same decision of RSP, his position has become vacant.
Shrestha had become a member of the House of Representatives from the proportionate side of RSP.