Avalanche in Sikkim claims lives of 3 Nepali nationals and 4 others, more than a dozen injured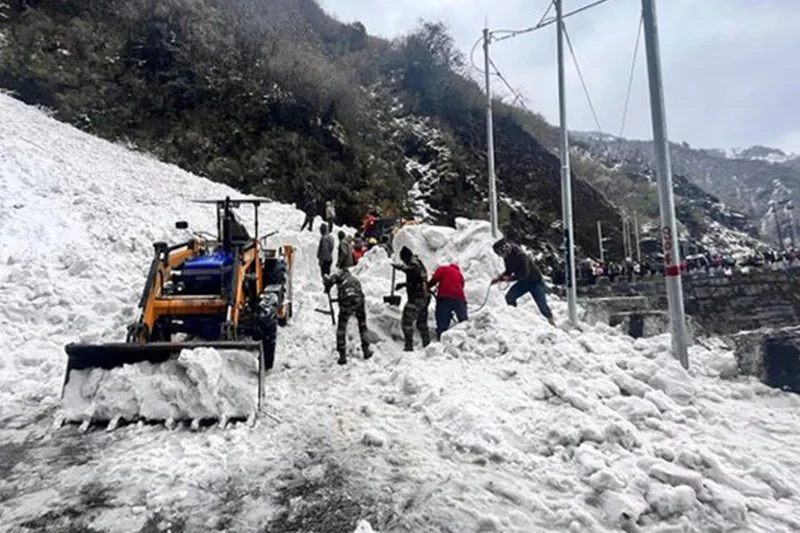 KATHMANDU, April 5: An avalanche in Sikkim claimed the lives of seven people, including three Nepali nationals, and left over a dozen others injured.
The local government has reported that the deceased Nepali citizens were identified as Shiva Prasad Lamichhane and Ashish Dhakal from Chitwan and Muna Shah from Rupandehi districts.
These individuals were visiting Sikkim for sightseeing and vacation.
Here is the press statement issued by Sikkim government: