Ruling coalition meeting postponed to 3 pm today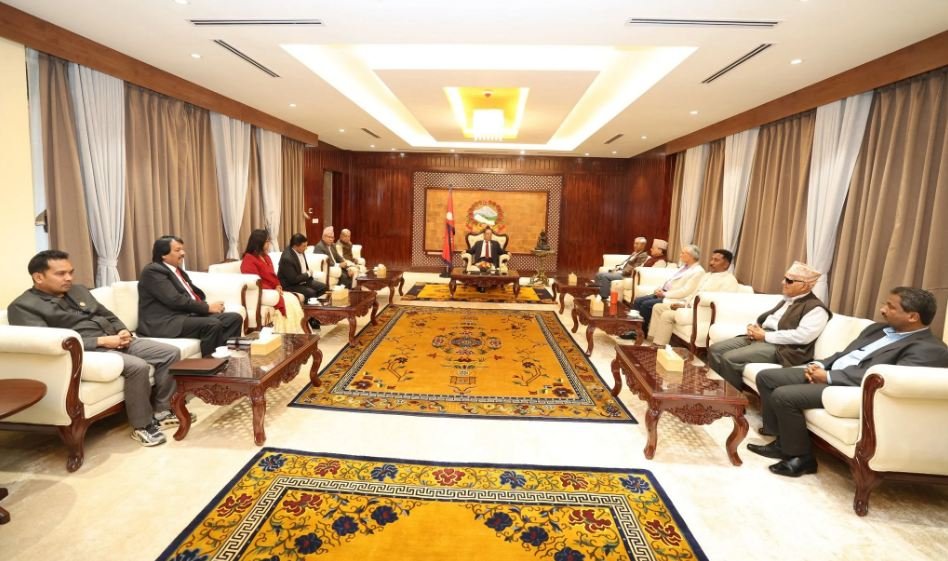 KATHMANDU, March 29: The meeting of the 10-party ruling alliance has been postponed to 3 pm today. The meeting of 10 parties held at the Prime Minister's residence, Baluwatar, failed to reach a conclusion and has been postponed till 3 pm.
Congress leader Ramesh Lekhak informed that the Cabinet will probably be expanded tomorrow. He said that an effort will be made to reach an agreement after further discussion at the meeting to be held at 3 pm.