Nepal's literacy rate soars by 10% in 10 Years: CBS Report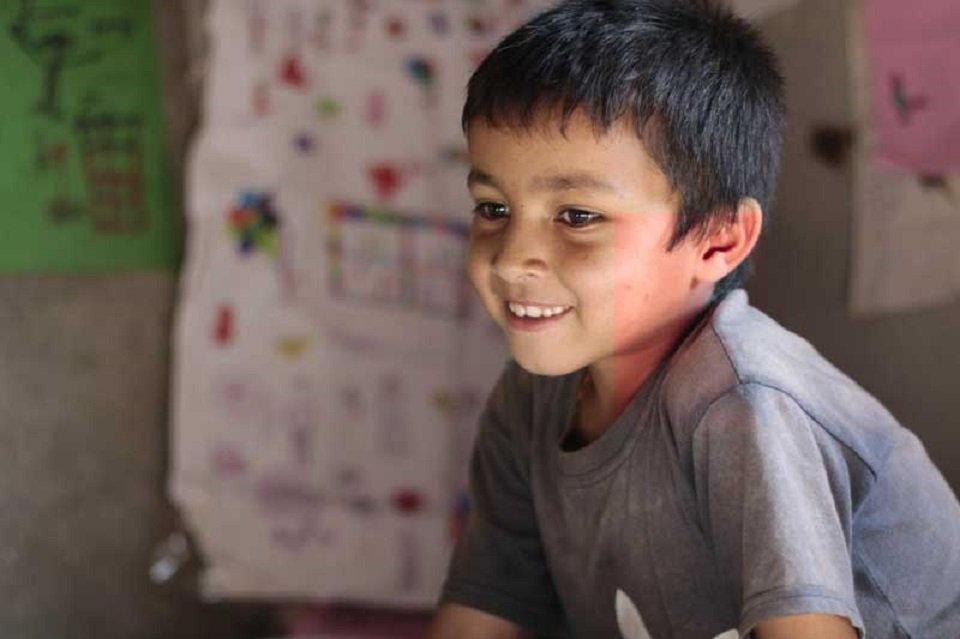 KATHMANDU, March 24: Over the last decade, Nepal's literacy rate has surged by 10.04%, as revealed by the Central Bureau of Statistics.
Presently, the country's literacy rate stands at 76.3%, compared to 65.9% as recorded during the Census of 2068 BS.
The Bureau also disclosed that male literacy stands at 83.6%, while female literacy stands at 69.4%. This noteworthy improvement in literacy rates indicates positive developments in Nepal's education sector.