Bagmati Provincial Assembly meeting postponed to March 24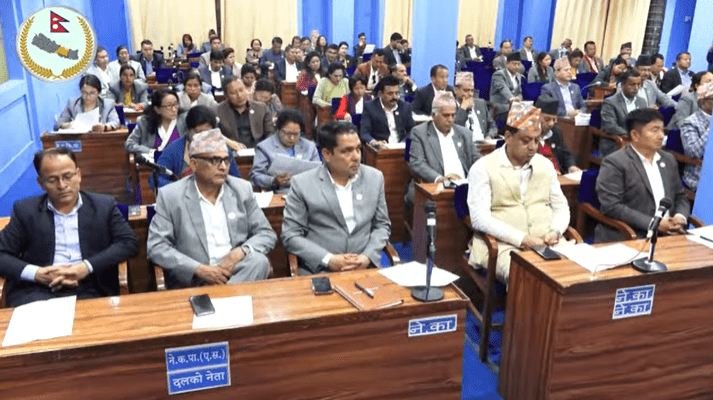 KATHMANDU, March 22: The meeting of the Bagmati Provincial Assembly has been postponed to the 24th of March. The meeting called for 3 pm on Wednesday was postponed to the 24th as the Congress MPs were absent.
DP Dhakal, Political Adviser to the Chief Minister of the Bagmati Province, informed that the meeting of the Provincial Assembly will be held on the 24th of March at 1 pm. He informed that it was decided to postpone the Provincial Assembly meeting after the discussion between Chief Minister Shalikram Jamkattel and Speaker Bhuvan Pathak today.
The meeting was called today to submit a resolution regarding the vote of confidence by Chief Minister Jamkattel. But Congress stated that its MPs would not attend the meeting claiming the Chief Minister had moved forward with the proposal regarding the vote of confidence without consulting them.