JSP calls meeting for discussion on by-elections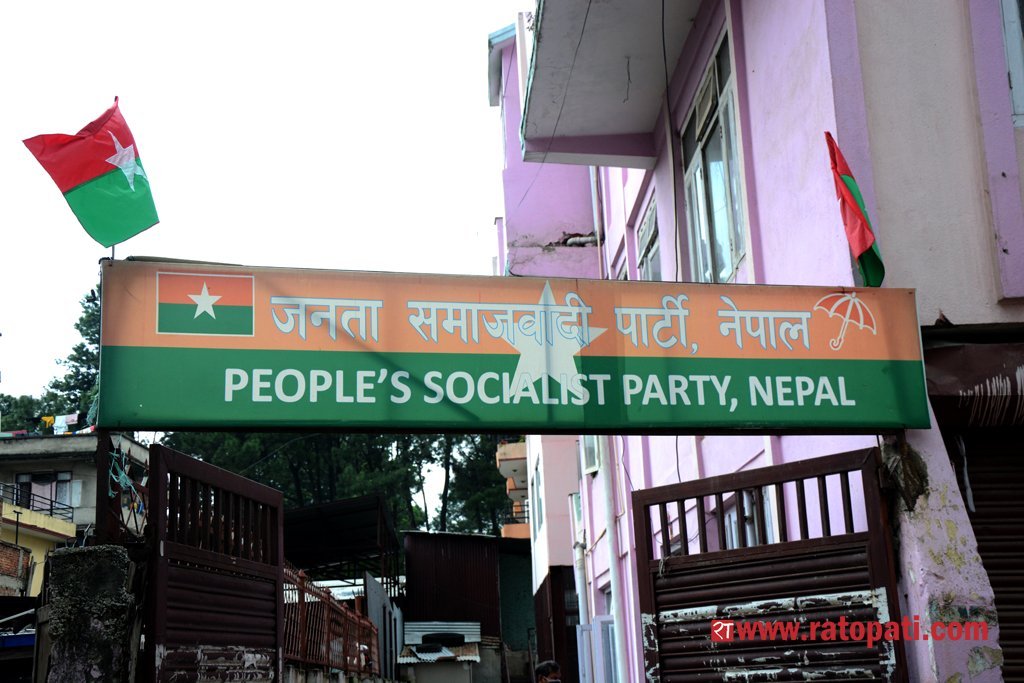 KATHMANDU, March 21: Janata Samajbadi Party (JSP) has called a meeting to discuss the By-elections going to be held on April 23, 2023. The Executive Committee meeting will be held on Wednesday in the party office at Balkumari.
According to JSP spokesperson Manish Suman, the party's candidacy for the by-elections to be held in three constituencies under the House of Representatives will be discussed in the meeting.
A schedule has been set to register candidates for the by-election on the 3rd of April. It is almost certain that JSP Chairman Upendra Yadav will register his candidacy for the by-elections to be held on Bara-2. The official decision is yet to come.
Similarly, it has been informed that the party's participation in the Cabinet and the legislative convention will also be discussed in the Executive Committee meeting to be held on Wednesday. As JSP has already decided to participate in the government, there will be discussions on whom to appoint Minister and how many people to send, according to sources.
There is a possibility that JSP will get two ministries.