Free students union leaders elected unopposed in 106 campuses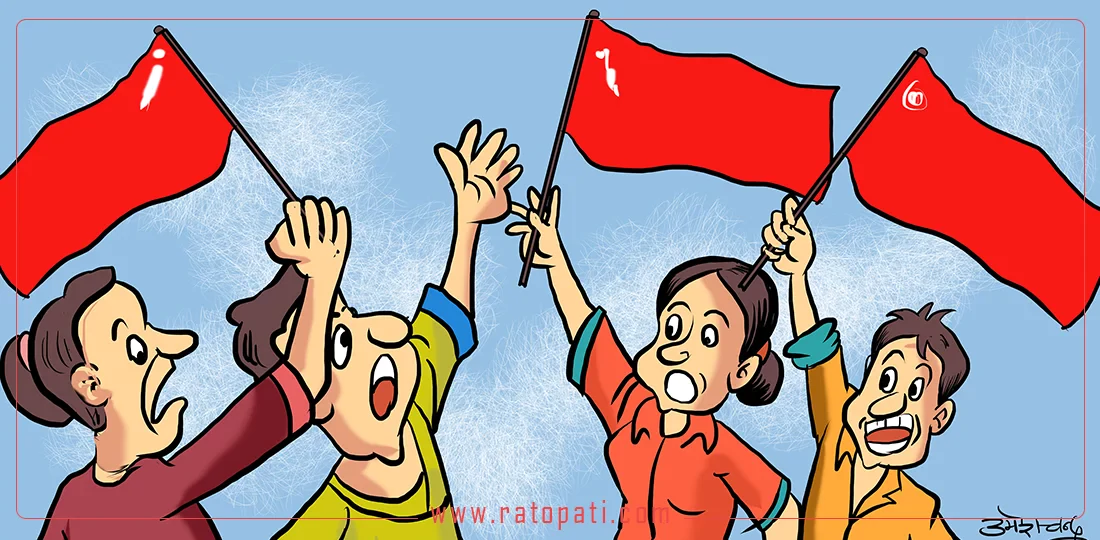 KATHMANDU, March 19: Free students union leaders have been elected unopposed in as many as 106 campuses.
Of those campuses, 21 are in Koshi Province, 19 in Bagmati Province, 12 in Gandaki Province, 34 in Lumbini Province, 14 in Karnali Province, three in Sudurpaschim Province and five in Kathmandu Valley.
According to the Tribhuvan University, of 448 campuses holding the election across the country, the nominations for the election were filed in 284 campuses while nominations were not filed in 100 campuses due to conflict. Later, the elections were obstructed in 14 campuses additionally, according to sources.