Yadav to be sworn in as Vice President tomorrow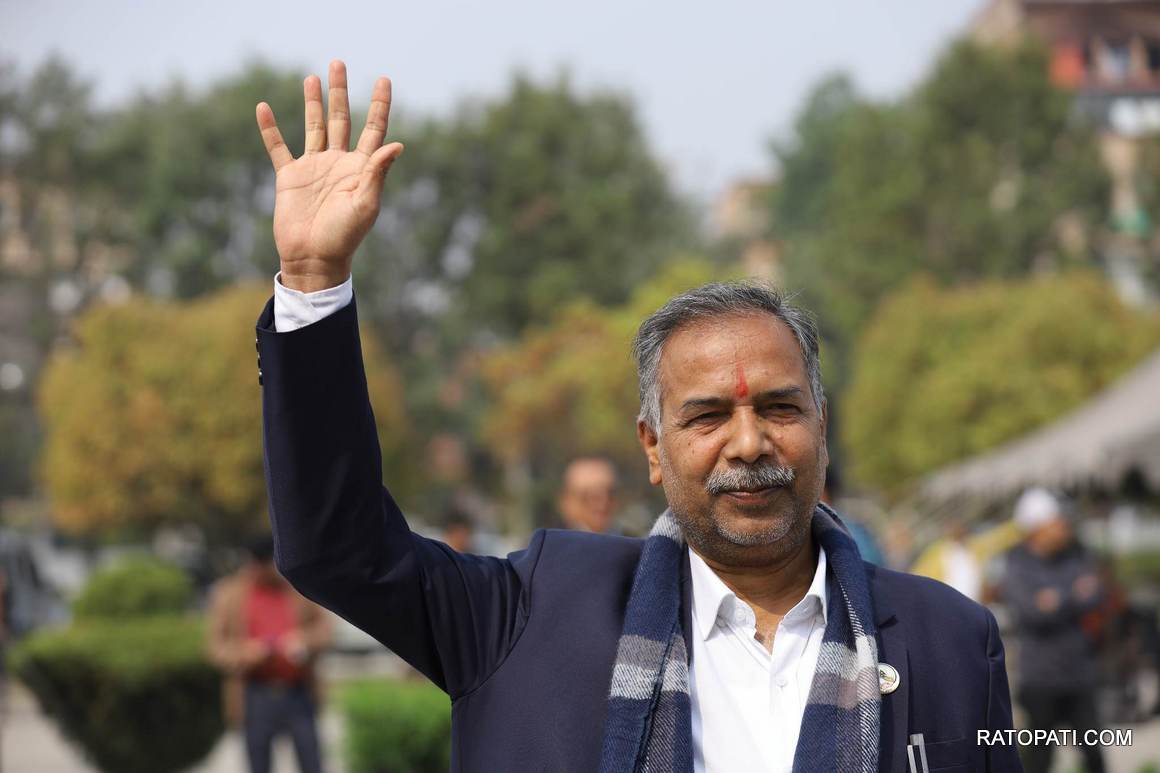 KATHMANDU, March 19: Vice President-elect Ram Sahaya Prasad Yadav is set to take his oath of office tomorrow in front of President Ramchandra Paudel at the Sheetal Niwas, the President House.
Yadav was elected as Vice President on March 17, receiving a vote-weightage of 30,328.
The outgoing Vice President Nanda Bahadur Pun's term ended on March 18.
This afternoon, the Election Commission is expected to submit a report on the Vice Presidential election, along with the election results, to President Paudel.