HoR meeting today, PM Dahal to present two bills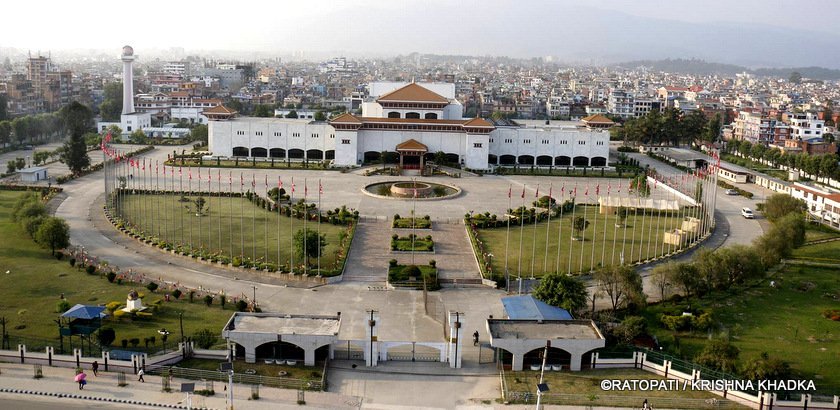 KATHMANDU, March 19: Today's House of Representatives (HoR) meeting will feature the presentation of two bills by Prime Minister Pushpa Kamal Dahal 'Prachanda'.
The first bill is the Bill on Truth and Reconciliation Commission (Third Amendment), 2079, while the second is the Bill on Constitutional Council (First Amendment), 2079.
The Speaker of the HoR will also update the House on various topics, including letters received from the Office of the President regarding portfolio assignments and a vacant HoR member post.