Writ petition accusing PM Dahal of involvement in maoist insurgency deaths goes to trial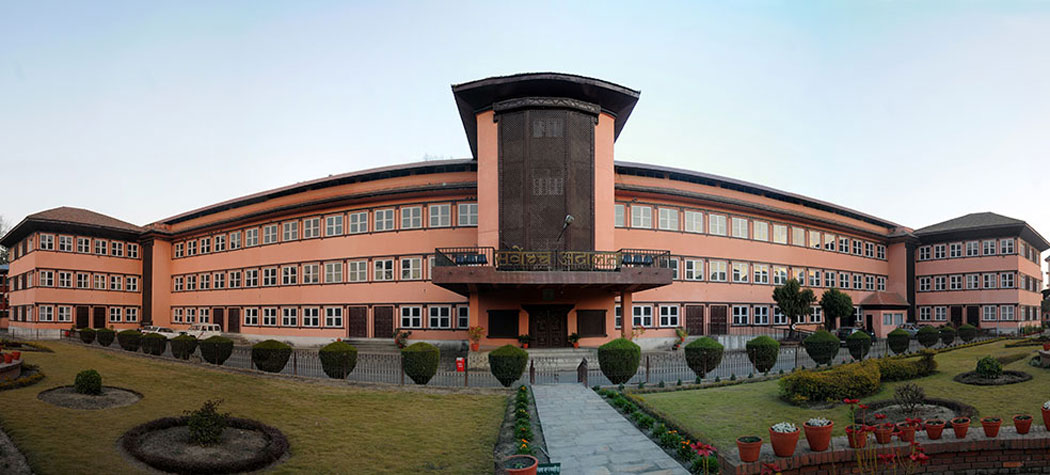 KATHMANDU, March 10: A writ petition accusing Prime Minister Pushpa Kamal Dahal of being responsible for the deaths of 5,000 people during the Maoist insurgency is set to be heard today.
The hearing, which was initially scheduled for Thursday, was postponed due to insufficient time. The petition has been filed against the Prime Minister for his admission of responsibility for the deaths during a Maghi event held in Kathmandu.
The case has sparked controversy, with some demanding justice for the victims and their families, while others argue that the insurgency was a complex and tragic period in Nepal's history. The Maoist Center has objected to the case, citing the comprehensive peace agreement.
Despite the objection, a single bench of Justice Ishwar Prasad Kaithwada will hear the case. The outcome of the hearing is expected to have significant implications for Nepal's political landscape and its ongoing struggle to come to terms with the legacy of the insurgency.
The case will be closely watched by many.