Govt to administer second COVID-19 booster dose
Who are the targeted groups?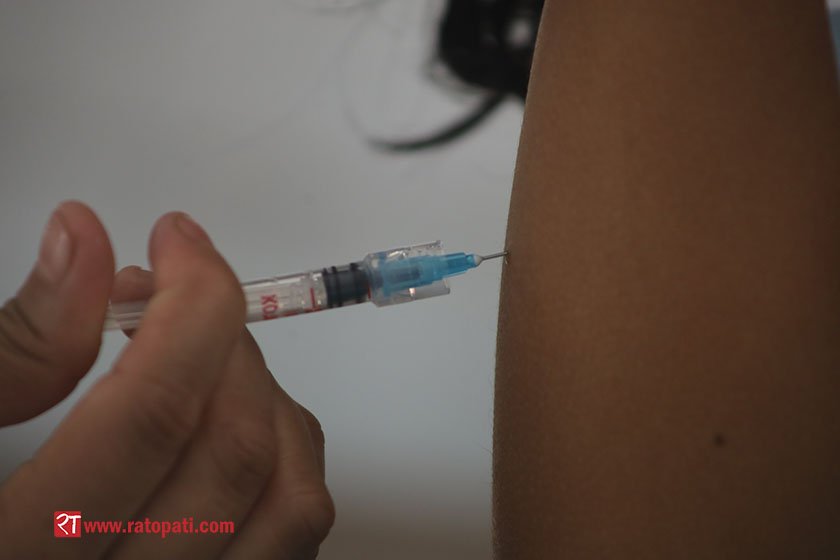 KATHMANDU, March 1: The government is soon to administer a second dose of COVID-19 booster shots.
The vaccine will be administered to following age groups:
1) Health workers
2) People older than 12 years old with chronic diseases
3) One with less immunity power to combat diseases
4) Pregnant women
5) People older than 55 years old
So far, as many as 8,069,831 people have received the booster doses, according to the Ministry of Health and Population (MoHP).
The second dose of booster shots will be administered to those who had received their first booster shots at least six months ago.
Likewise, boosters shots are not recommended for those who are infected with COVID-19.