Online Food Delivery Companies in Nepal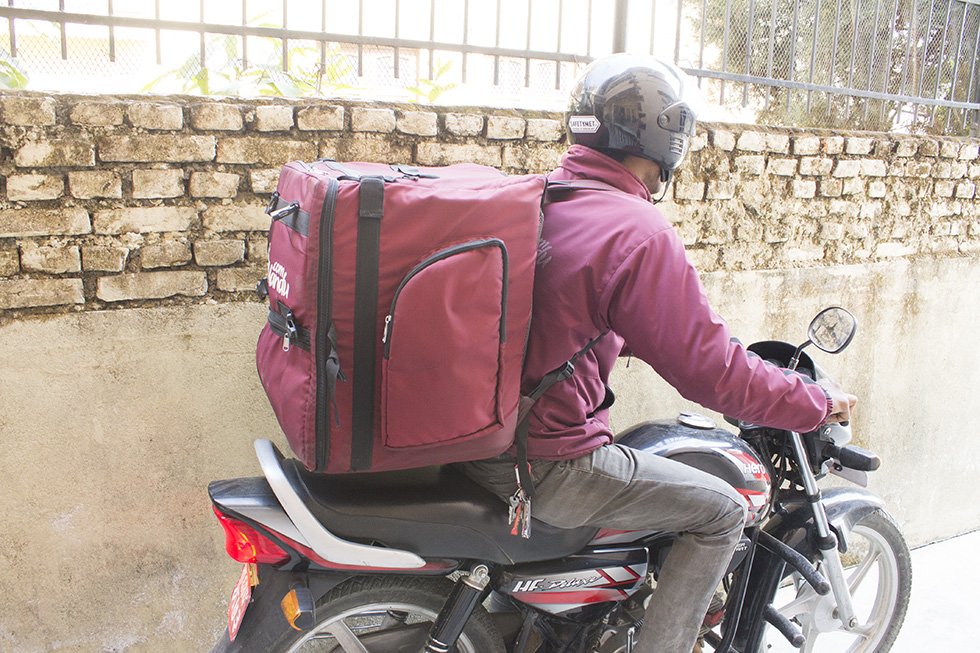 In recent years, online food delivery companies have become increasingly popular in Nepal as people turn to the convenience of ordering meals from the comfort of their own homes. With the rise of food delivery apps and websites, it is now possible to have a wide variety of dishes delivered to your doorstep at any time of the day or night.
One of the main benefits of online food delivery companies in Nepal is the convenience factor. With busy schedules and hectic lifestyles, it can be difficult for people to find the time to cook or go out to eat. With online food delivery, consumers can order their favorite dishes at any time of the day or night, without having to leave the comfort of their own homes.
In addition to convenience, online food delivery companies also offer a wider range of options compared to traditional restaurants. Many delivery apps and websites partner with a variety of different restaurants and cuisines, allowing consumers to choose from a wide range of dishes and flavors. This is particularly useful for those who have specific dietary restrictions or are looking for something a little bit different.
Overall, online food delivery companies have revolutionized the way people eat in Nepal and have made it easier and more convenient for consumers to get the meals they crave. With the continued growth of food delivery in the country, these companies will likely become even more widespread and essential in the coming years.
Top 5 Food delivery companies in Nepal of 2023
1. Foodmandu
Foodmandu is one of the biggest food delivery apps and services that covers hundreds of restaurants that provide us with various dishes founded in 2010. Foodmandu delivers food from over 800 restaurants across three cities in Kathmandu Valley through its 200 riders pool. It also offers fresh vegetables, beverages, and cakes to its patrons from farmers' markets, wholesalers, and hotels.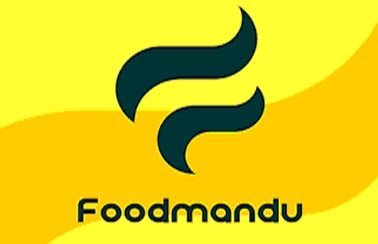 Foodmandu has a 2.8 rating and over 100k+ downloads. Also, with 1.85k reviews and easy-to-use the app, it has been able to win thousands of hearts. It also accepts Khalti payment, Fonepay, or cash on delivery. It delivers from many famous restaurants around the Kathmandu valley. Foodmandu is the oldest and one of the most trusted food delivery companies in Nepal.
As the Playstore rating is only 2.8, here are some of the customer's ratings: In Foodmandu there is late delivery service and some app bugs like not responding and the app freezing. It takes too much time for delivery. Delivery riders do not know how to reach the pinned location by accessing the maps. The orders are replaced or do not come. The system did not update the orders. Apps crash when the location is updated. It has a poorly designed workflow. It sometimes does not locate the location. The customers are not satisfied with the service.
2. Bhoj Deals
Bhoj Deals is a one-stop food delivery application for the customer, who loves a place and wants to order a whole bunch of food from one specific menu. This app has a fantastic facility for payment, which is Bhoj-Wallet. From this service, regular customers can get amazing deals and discounts from various restaurants of their choice. These deals vary for each day.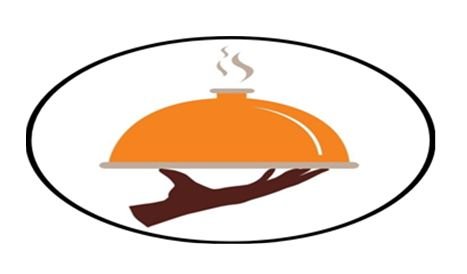 Its app comes with an amazingly attractive UI design and is also easy to use. It currently has a 2.9/5 rating with over 100k+ downloads. Along with that, it also has 2.23k reviews to always be deliberate about the app we are using. With services expanded with more than 800 restaurants, it delivers in Kathmandu, Bhaktapur, and Lalitpur areas.
As the Playstore rating is 2.9, here are some of the customer's ratings: Bhojdeals app works slowly and when customers log in to the Esewa, it crashes. Very conventional but sometimes they say there are no people to deliver to the location. They never deliver an order on time. The customers canceled their orders because they said the restaurants are not in service.
3. WL Food
WL-food is the first 24-hour multi-vendor online food delivery company in the food sector which provides the best service through the WL Food application and website. WL-Food was established in 2020 and gives the best delivery service for customers. It has developed a user-friendly app for the users and can get varieties of food from different restaurants in Kathmandu valley.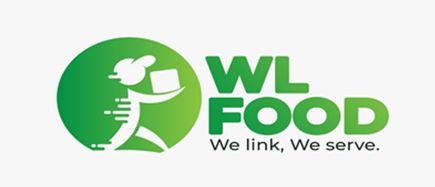 In a short period, people loved the customer service and fast delivery from WL Food with which WL Food have 10k downloads and 200k community on social media within a short period. WL Food is administered by a young enthusiastic team all below 30 years of age. They provide 365 days and 24-hour services. You can order food from WL Food through Facebook, Instagram, phone calls, WhatsApp, google business, the WL-Food application, and the website.
WL Food has a 3.4 rating and over 10k+ downloads. Also, with 121 reviews and easy-to-use the app, it has been able to win thousands of hearts. They accept digital payments from Fonepay, eSewa, other digital wallets, or cash on delivery. It delivers from many famous restaurants around the Kathmandu valley.
WL Food delivers food according to the restaurants that are near to the users so they are famous for unexpected fast delivery. Frequently they provide free delivery service and gift vouchers with discounts from many restaurants. Their main motto is fast delivery with quality food.
4. Pathao Food
Pathao is one of the fastest-growing digital firms and the largest and most well-known supplier of ride-hailing services in Kathmandu. Pathao is committed to creating the best solutions for the general public's daily transportation issues. It was established in Bangladesh in 2015 and launched formally in Kathmandu on September 25, 2018.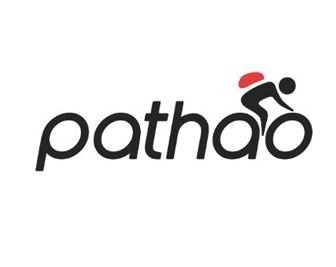 Pathao provides affordable ride-sharing services together with a variety of automobiles, bikes, and other vehicles to address mobility issues. To provide customers with a happy dining experience, Pathao delivers food also.
As Pathaostarted food delivery service, the customers of Pathao were excited and it establishes itself as one of the giants in the food delivery sector in Kathmandu. But the customer's feedback is for the food delivery service of Pathao is not good, as its system the delivery riders have the urge to accept and reject the order. So, many customers complain about their order cancellation and late delivery.
5. Foodganj
FoodGanj, with the motto of "We serve better and faster" is an online mobile app established to deliver all types of cuisine to your doorstep. It not only delivers food but also delivers various types of cuisines.

Foodganj has now extended its delivery service in Hetauda and Pokhara including Kathmandu. It has around 250 restaurants associated with Kathmandu valley. Its food delivery service is till 2 A.M.
Foodganj app's rating is 2.7 with 270 reviews and 10k downloads in google play. Mostly Foodganj has reviews for late delivery and bad review for the application. But Foodganj is improving its service now.